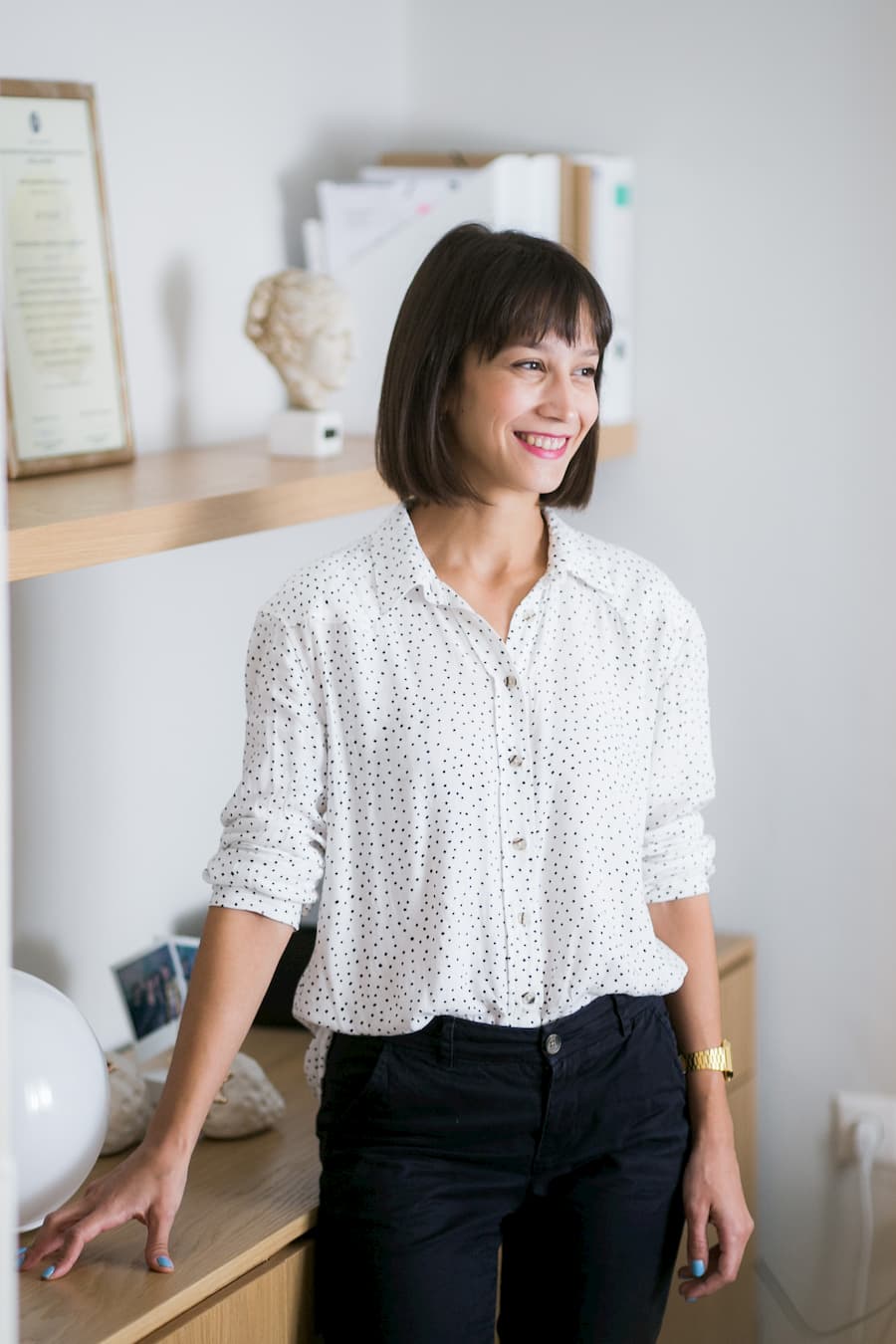 Lina Varaklioti lives and works in Volos, Greece. She holds a degree in Dietics and Nutrition from Alexander Technological Educational Institute of Thessaloniki and a Master's degree in Eating Disorders and Obesity (NCFED).
She has been teaching Nutrition and Dietetics in Volos Institute of Vocational Training, she is a nutrition consultant in The Cactus Yoga studio in Volos and a research associate with Consumer's Rights Association in Volos.
Her love for teaching and education led her to gain a degree in Adult Education and Training by the National Organization for the Certification of Qualifications & Vocational Guidance, too.
Furthermore, she has spoke to many radio shows, she is a contributor writer in websites and has organized speeches and workshops about healthy nutrition with the contribution of a variety of different organizations like the Adolescent Health Unit of Second Department of "P. & A. Kyriakou" Children's Hospital (during the program "Academy for Parents") and Pint of Science.